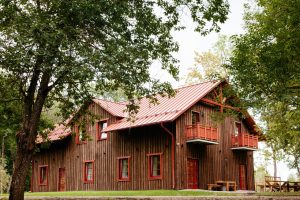 Guest house SVILPAUNIEKI is located in the middle of Latgale, at the crossroads between Rēzekne and Daugavpils, the surroundings of Rāzna and Aglona, Andrupene, and Preiļi. SVILPAUNIEKI is the most convenient starting point for your adventures in Latgale.
Our nearest neighbour is Lūznava Manor, which was one of the most prominent art development centres in Latgale at the beginning of the 20th century. And it remains the same, even though the Manor was reopened after restoration only in 2015. Nowadays it hosts various cultural events and special celebrations, plein air and seminar events, develops activities in environmental education and arts. People celebrate weddings and other important life events at the Manor. A catholic chapel is also available here where service can be attended and marriage and baptism ceremonies can be performed.
If you are visiting Lūznava Manor, you should definitely visit us too!